Agile Vs. Lean  –  What's the Difference?
Agile adapted the principles from Lean Manufacturing to fit software development…. We had a great presentation by Szabolcs Emich in the Warm-up section:-)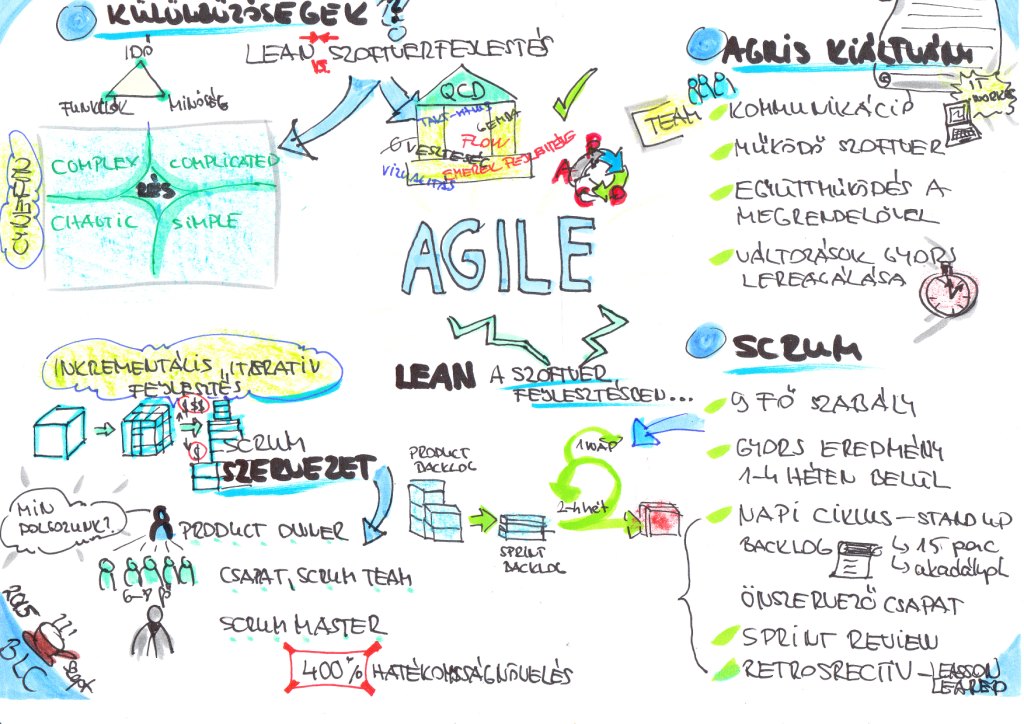 Agile Manifesto's values are:
Individuals and interactions over processes and tools
Working software over comprehensive documentation
Customer collaboration over contract negotiation
Responding to change over following a plan.
A témára egy tanulságos játékkal hangolódtunk rá….az érdekes és jól felépített eőadás és beszélgetés után  ki-ki levonhatta a párhuzamokat / különbözőségeket  a lean és agile kapcsolatát illetően.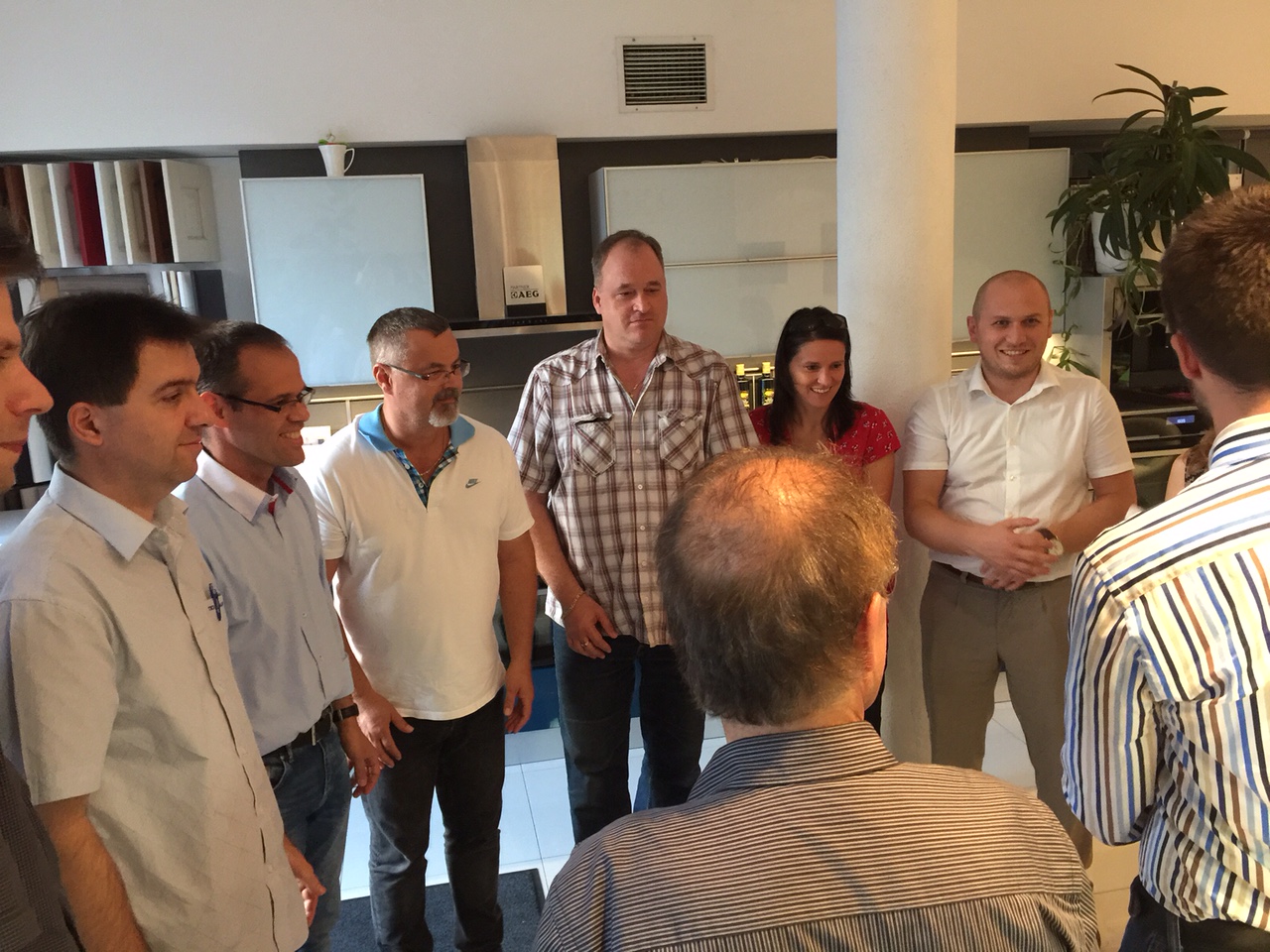 A Lean Coffee meeting struktúrát követve sok érdekes témát gyűjtött a csapat a Kanban táblánkra .  Amire nem jutott idő, októberben újra elővesszük! Találkozunk az Esernyősben – várunk minden új és régi BLC tagot:-)
BLC Team